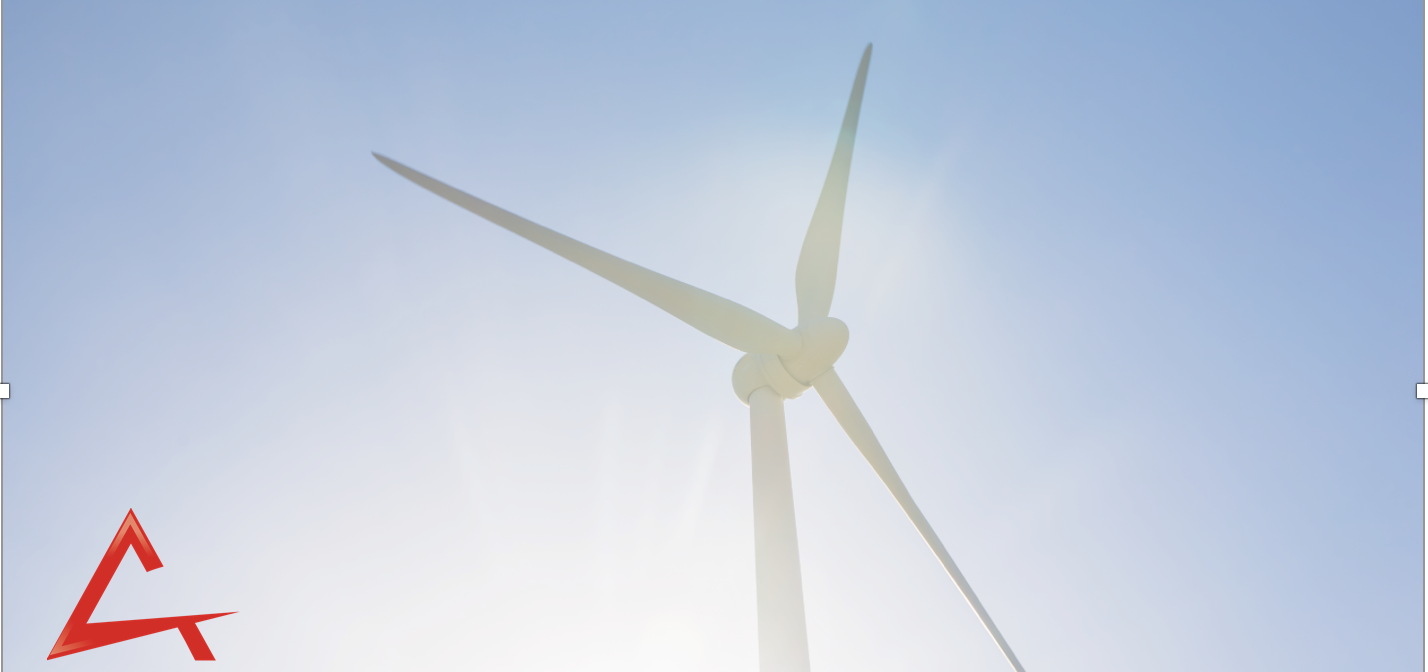 The Offshore Floating Wind Strategy, as many other matters, can be developed with the assistance and support of ASECO EUROPE.
We always consider a guided development by the following cornerstones.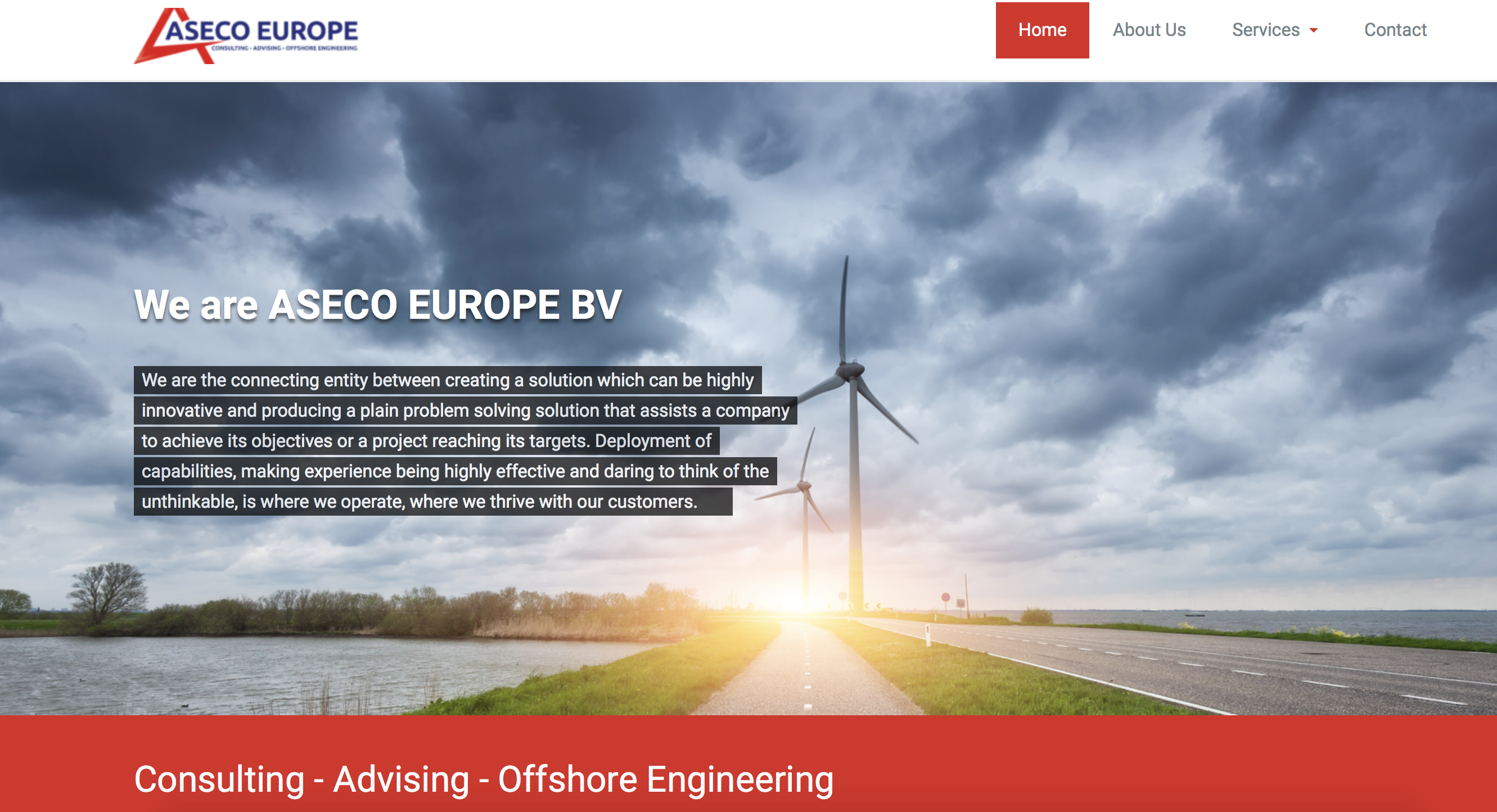 ASECO EUROPE starts with a new website.

We are the connecting entity between creating a solution which can be highly innovative and
producing a plain problem solving solution that assists a company to achieve its objectives
or a project reaching its targets.
Deployment of capabilities, making experience being highly effective and daring to think of
the unthinkable, is where we operate, where we thrive with our customers.