We are ASECO EUROPE
With over 35 years in the maritime and energy sectors, we create highly innovative sustainable and mostly circular solutions for our clients' most complex problems. We assist our clients with their problem solving in order to ensure the company can achieve its objectives and targets; whether this is related to a specific project or operational procedures with the focus on long term results.
What we do
We make every effort to understand our clients' needs and requirements and combined with keeping a broad view, vision and our extensive access to information networks; we simply make it work.
Services
ASECO EUROPE has three mainstream disciplines that are applicable to the fields of expertise which ASECO EUROPE has extensive and in-depth knowledge about.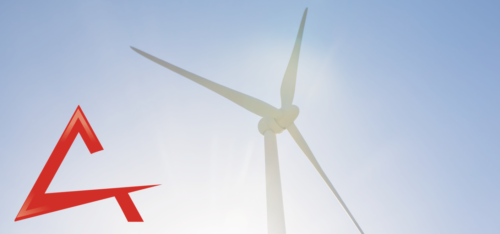 The Offshore Floating Wind Strategy, as many other matters, can be developed with the assistance and support of ASECO EUROPE. Please see our video about Offshore Floating Wind.